XDAG Monthly Report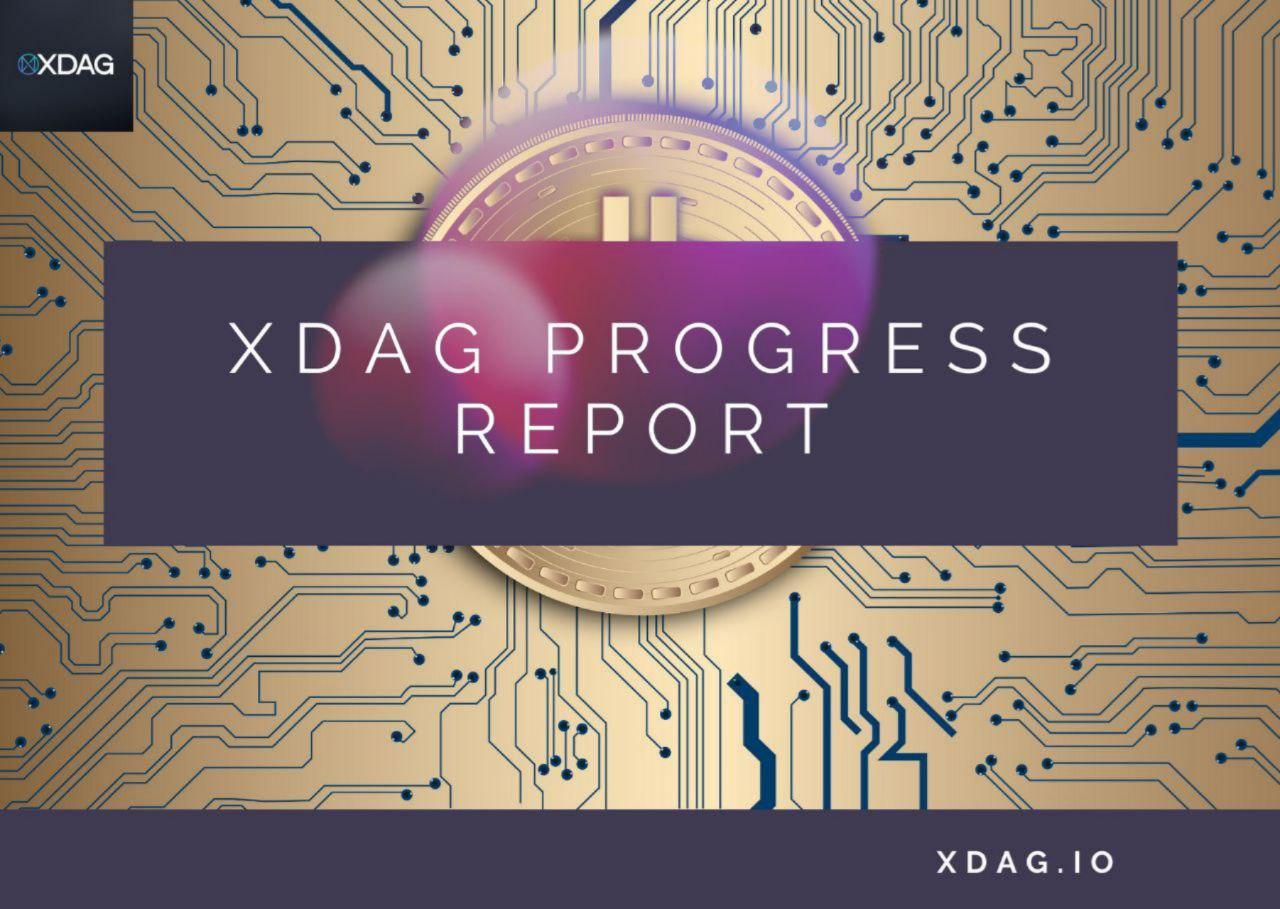 XDAG Monthly Report
At XDAG Community support makes XDAG grow stronger which we always acknowledge.
We just want to assure you that we have a lot of update that will be coming as we're cooking up great things for the project. We are not here in the space for the hype but to give solution to the existing problem in the space and which we have not deviate from. We keep our focus on and surely we make the best.
In the past week the development ofXDAG had been progressive the developer are working on the product and how to make it a great success.
Twitter community contests
XDAG community launchs twitter daily check in activity, community members who successfully finish the activity will get 10000 XDAG each person (total 1 million XDAG, send by time sequence). Detailed rules:
Send tweet daily, contents: #XDAG# day x. (x from 1 to 100)
Tweets send 100 days fully. Community members who meet the requirements, share your last tweet link and XDAG wallet address to @XDAG_Community, the rewards will be sent after confirmation.
JAVA IMPLEMENTATION
We just recently implement XDAGJ. XDAGJ is a Java implementation of XDAG. It is rebuilt on the basis of C Version XDAG. Kindly read full details on this link: https://github.com/XDagger/xdagj
EXPLORER
Xdag explorer has just been updated you can view through this link: https://github.com/XDagger/explorer
Also the community just made a list of XDAG Wallet Rank of TOP100, you can check them out here: https://xdag.io/rank#community
As you all know we offer a bleeding edge technology solution, let keep supporting xdag and we assure you that we will make you proud as the engine of cryptocurrency mass adoption is creating a big wave.