XDAG Monthly Report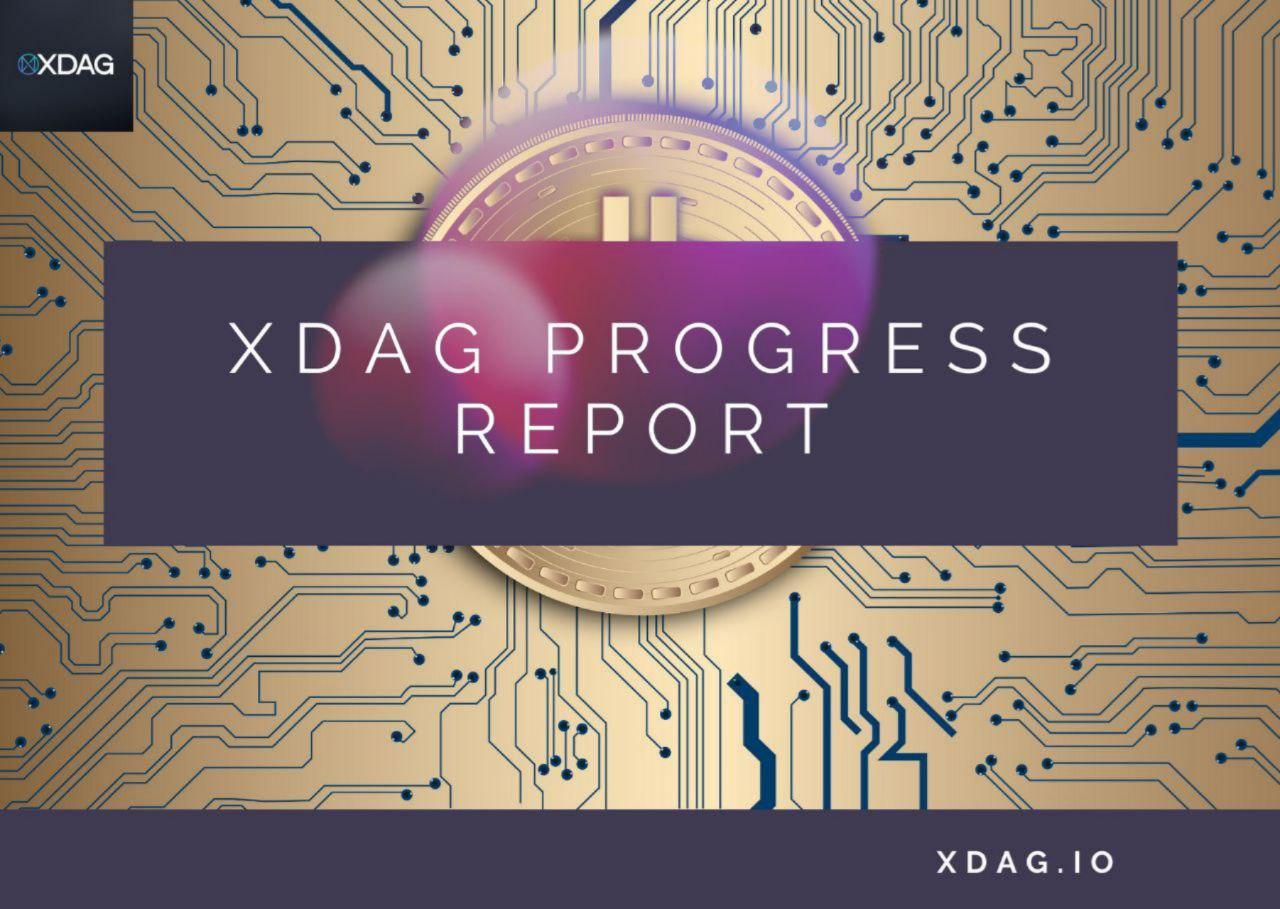 XDAG MONTHLY PROGRESS REPORT
We appreciate all the support, suggestions of all our community members as they keep supporting XDAG to ensure we achieve more together as a community project.
XDAG Community update and progressive report are as follows:
Improvement in community engagement and social media tractions
In the past week, more new user's have joined all our social media channel; telegram, Wechat, twitter, Facebook, which is a very good progressive update, we're glad XDAG community is growing to become an household name in the crypto space.
Update on Exchange listing
We're still in talk's with several exchange and we're hopeful about listing XDAG on one of the top tier exchange in the future. More information will be provided when the time comes.
Progress on our github page
We have been working on our github page and several adjustment has been made, more changes will still come Here is the Link https://github.com/orgs/XDagger/
Developer update on rocksdb
Our developer team just made some refactor update on rocksdb. XDagger feature/apollo-rocksdb (#571) refactor node memory with rocksdb.
1.Reduce node memory usage
2.Cache all blockchain data on rocksdb
3.Restart in second, and fix all issues
For More information visit: https://github.com/XDagger/xdag/pull/571
As more progress is been made, We're certain that XDAG will surely have more mainstream and numerous institutional demand as it's the first mining DAG coin and we're on the Verge of achieving a greater success.